The Radutnys came over for a playdate today. It was raining pretty hard outside so we were cooped up inside. After a while it felt like we were in jail...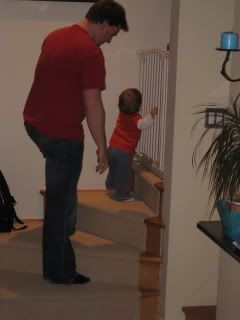 Asher didn't like having me as his cell-mate and kept trying to break out.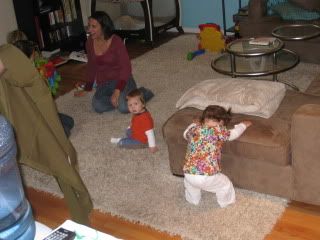 I tried to liven things up by doing my best Stevie Wonder impression.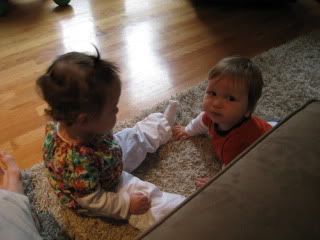 After a while, things starting looking up for Asher.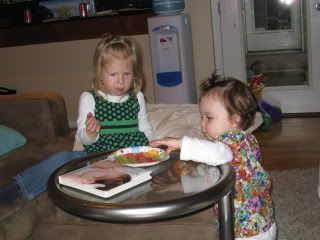 Roni was a much better cell-mate and shared her bread and water with me.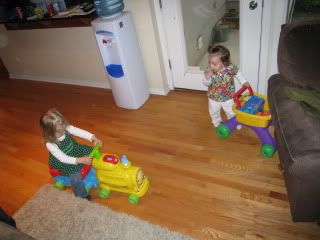 Finally we busted out on the backs of a train and shopping cart. Now to make a
run for the border
. That bread and water just weren't cuttin' it!