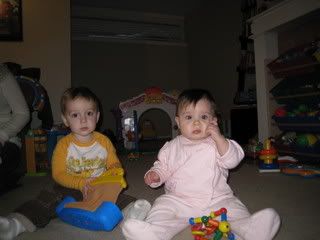 Today
was
date
number
7
with
Leo J
. He may be over a year older than me but I'm almost as big as him.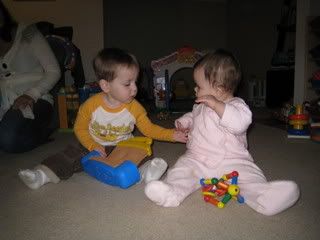 Until now, Leo's been the perfect gentleman but, after seeing how my
recent date with Tyler Schilt went down
, Leo decided to stop taking it slow. It took some encouraging from his Mom and Dad but he finally worked up the courage to hold my hand.