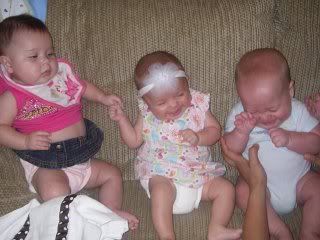 Got together with my friends at playgroup today. They thought it would be funny to play the "pull my finger" trick.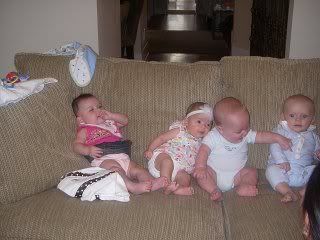 Little did I know she'd actually lean over and let one rip. P.U.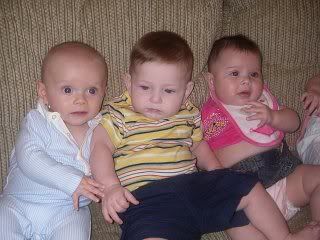 Thankfully Mommy moved me to the other end of the couch so I could get some fresh air!